Ep. 213: Kanakuk Doc Wins An Emmy, Christian Filmmaker Arrested, and a Mississippi Ministry Scandal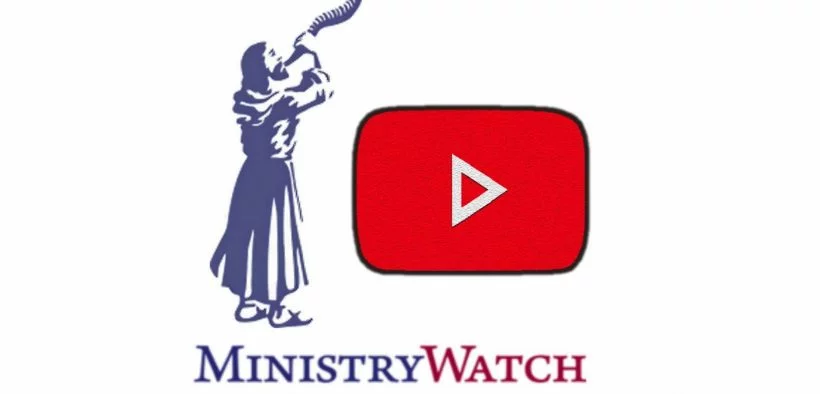 On today's program, a Christian filmmaker from Colorado Springs has been arrested as part of a child sex sting conducted by local police and the Department of Justice.  We'll have details.  And a documentary about the sex abuse scandal at Kanakuk Kamps has won an Emmy.  This journalistic prize for the news organization VICE lends further credibility to the stories of the survivors of sexual abuse at the hands of a Kanakuk counsellor.  We begin today with news that a defamation case filed by a pastor against his former church has been dismissed.  A Florida judge has dismissed the defamation lawsuit filed by former Celebration Church pastors Stovall and Kerri Weems on the grounds that the suit concerns an ecclesiastical matter and is therefore outside the court's jurisdiction.
In closing:  I'll be hosting a lunch for MinistryWatch friends in Charlotte in October, on the 26th, and I'll be in Newport Beach, California, on November 15.  If you live in those cities, you should be getting an email from me with more information, but if you want to make sure that you get an invitation, please email me and I'll make sure you get the details.  All of these lunches are FREE.  They're just our way of saying THANK YOU for being a part of our work.  If you'd like details, please send me an email:  [email protected]
The producers for today's program are Rich Roszel and Jeff McIntosh.  We get database and other technical support from Cathy Goddard, Stephen DuBarry, Emily Kern, Rod Pitzer, and Casey Sudduth. Writers who contributed to today's program include Kim Roberts, Anne Stych, Steve Rabey, Jessica Lea, and Christina Darnell.
Until next time, may God bless you.
Podcast: Play in new window | Download
Subscribe: RSS