Ep. 212: Chris Tomlin and Hillsong, Brother Andrew's Passing, and ECAP Rolls Out Abuse Prevention Program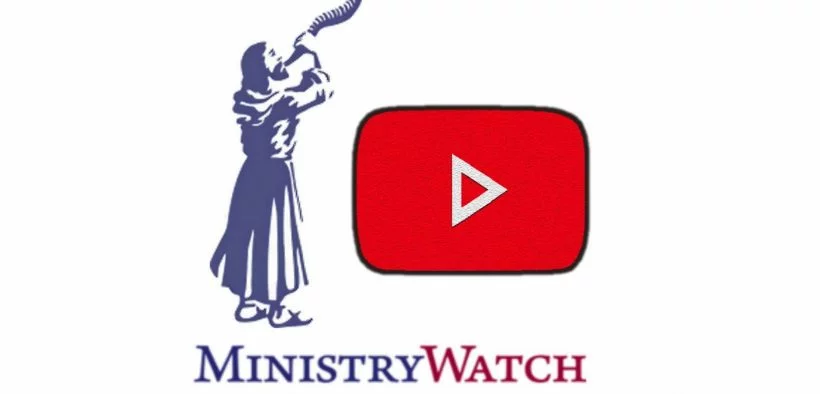 On today's program, the Evangelical Council for Abuse Prevention (ECAP) is set to roll out an accreditation program designed to train and certify ministry executives in skills to prevent sexual abuse.  And we note two notable passings this week:  Open Doors founder Brother Andrew, and the long-time president of the Evangelical Council for Financial Accountability, Dan Busby.  We begin today with the controversial decision by Christian musician Chris Tomlin to tour with the scandal ridden Hillsong United this fall.
Before we go…
I'll be hosting a lunch for MinistryWatch friends in Charlotte in October, and I'll be in Newport Beach, California, on November 15.  If you live in those cities, you should be getting an email from me with more information, but if you want to make sure that you get an invitation, please email me and I'll make sure you get the details.  All of these lunches are FREE.  They're just our way of saying THANK YOU for being a part of our work.
 I also want to remind you that if you make a donation to MinistryWatch during the month of September, we'll send you a copy of "Restoring All Things" as our thank you gift.  This book is one that I wrote with the Colson Center's John Stonestreet, and it features stories of great ministries doing great work all around the country.  Just go to MinistryWatch.com and hit the DONATE button at the top of the page.
The producers for today's program are Rich Roszel and Jeff McIntosh.  We get database and other technical support from Cathy Goddard, Stephen DuBarry, Emily Kern, Rod Pitzer, and Casey Sudduth. Writers who contributed to today's program include Kim Roberts, Bob Smietana, Shannon Cuthrell, Jessica Eturralde, and Anne Stych.
Until next time, may God bless you.
Podcast: Play in new window | Download
Subscribe: RSS