Ep. 21: Ministry In The Age of COVID, and A Summer Camp Faces Scrutiny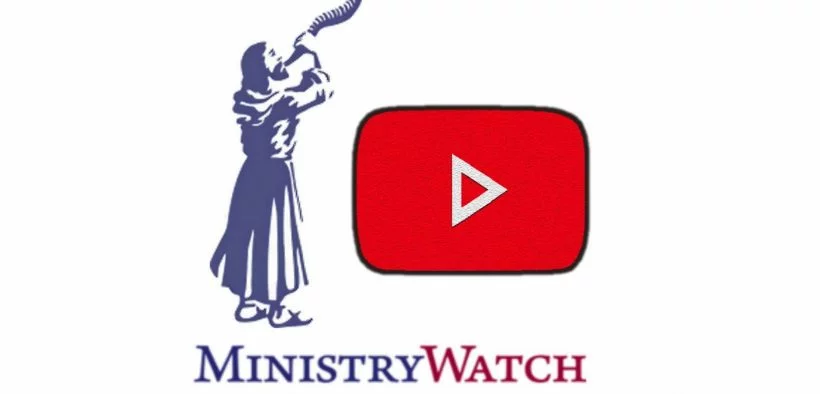 On today's program, the campus ministry Christian Union is learning new ways to minister in the age of COVID-19. A new survey says that while many Christians WANT to return to church, they still have plenty of concerns about safety. And we continue our series on Generous Living with a profile of Greg and Ronda Brenneman, who have made philanthropy a family affair.
We begin today with accusations of sexual abuse and exploitation of teenagers by a popular Christian camp.
If you'd like to read more about ANY of the stories we discussed on today's program, just go to MinistryWatch.com and you'll find them right on the front page.
We'd also like to remind everyone of Bobby Ross's "Weekend Plug-In" on our website every Saturday. It's a digest of news and links to stories on what he calls "The God Beat," religion and ethics. So if you're a news junkie, you definitely want to check out Bobby's column.
Also, we're approaching our June 30 year-end, and I'd like to thank the more than 500 people who have made a gift to MinistryWatch during the past year. If that was you, please know that your gift is an encouragement to us and it allows us to continue our vital work to bring transparency, accountability, and renewed CREDIBILITY to the Christian ministry marketplace. If you'd like to support our work, just go to MinistryWatch.com and hit the DONATE button at the top of the page.
Finally, if you are one of our new listeners: Welcome! I hope you'll be with us each and every week, and I hope you'll tell a friend. And don't forget to rate us using your podcast app. It's absolutely free, doesn't take but a few seconds, and it really helps us a lot.
Each week, Warren Smith and Natasha Smith bring you news about Christian ministries, as well as the latest in charity and philanthropy, all designed to help us become better stewards of the resources God has entrusted to us.
The producers for today's program are Rich Roszel and Steve Gandy. We get database and other technical support from Cathy Goddard, Stephen DuBarry, and Casey Sudduth. Writers who contributed to today's program include Liza Vandenboom, Tom Campisi, Christina Darnell, Anne Stych, Julie Roys, and Warren Smith. Thanks to our friends at The Non-Profit Times, Religion Unplugged, and Religion News Service for contributing material to this week's program.
May God bless you.
Podcast: Play in new window | Download
Subscribe: RSS