Ep. 195: David Platt, TV Preachers and Book Royalties, and Pregnancy Resource Centers in the Post-Roe Era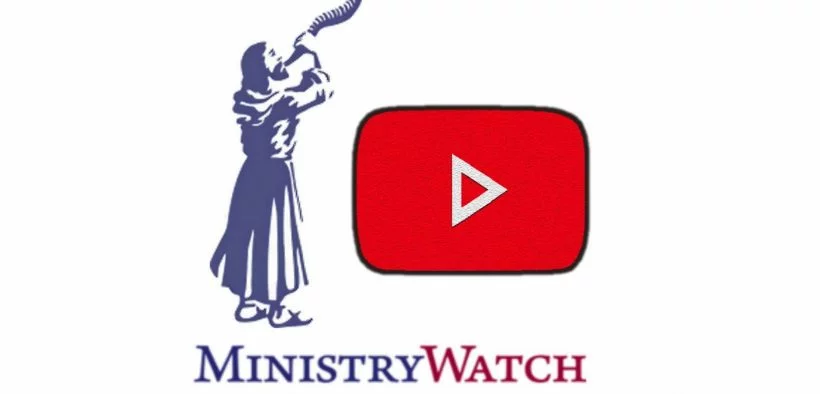 On today's program, a lawsuit against well-known preacher David Platt and the church he pastors, McLean Bible Church, has been dropped.  We'll have details. We'll also talk about TV preachers and their books.  Who should get the royalties?  We'll have the answer.  And Explo 72, took place 50 years ago.  An event took place in Dallas last week that tried to capture some of the spirit of Explo.  We'll have a report.  We begin today with some of the aftermath of the Supreme Court's Dobbs decision, the decision that overturned Roe v. Wade.
I want to thank the nearly 200 of you who gave us donations in June.  We didn't quite make our goal of $20,000, but it was an ambitious goal, and we came close, topping $18,000 for the month.  Thank you.
Also, at the risk of shameless self-promotion, I wanted to mention that I was on NBC Nightly News this week to discuss one of the stories we've been covering here at MinistryWatch.  It's the story of a Christian ministry in Florida that has allegedly defrauded the government of more than $8-million in payroll protection program funds.  You can see that segment here.
The producers for today's program are Rich Roszel and Jeff McIntosh.  We get database and other technical support from Cathy Goddard, Stephen DuBarry, Emily Kern, Rod Pitzer, and Casey Sudduth. Writers who contributed to today's program include Anne Stych, Steve Rabey, Kim Roberts, Bob Smietana, Jesse T. Jackson, Kathryn Post, Donald Kramer, and Christina Darnell.
Special thanks to the website Church Leaders for contributing material for this week's podcast.
Until next time, may God bless you.
Podcast: Play in new window | Download
Subscribe: RSS