Ep. 192: Church Terminates Sex Abuse Investigation, Alleged PPP Fraud, Joel Osteen Disrupted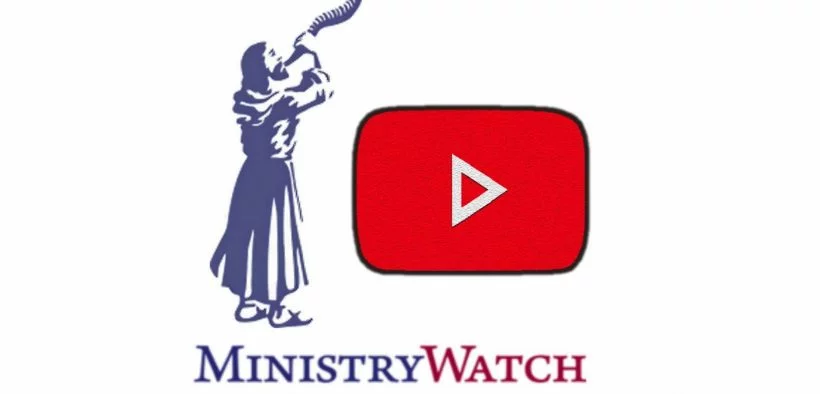 On today's program, pro-abortion activists disrupt a church service in Houston.  And we have details of a bizarre story we've reported on previously.  It's the story of a Christian ministry that allegedly defrauded the Payroll Protection Program of millions of dollars.
Also, Godly Response to Abuse in the Christian Environment (GRACE), an organization hired by Covenant Fellowship Church to look into the allegations against the church and its former head pastor, Min Joshua Chung, said in a statement that although all that remained in the investigation was a "minimal" number of interviews, primarily with CFC leadership, they had been informed by CFC that the assessment would not continue.
Our fiscal year ends on June 30, at the end of this month.  So if you would like to help us get back on track and finish the year strong, just go to MinistryWatch.com and hit the donate button at the top of the page.  And if you give during the month of June, we'll send you a copy of a book I wrote with Christian journalism legend Marvin Olasky called "Prodigal Press:  Confronting The Anti-Christian Bias of the American News Media."
The producers for today's program are Rich Roszel and Jeff McIntosh.  We get database and other technical support from Cathy Goddard, Stephen DuBarry, Emily Kern, Rod Pitzer, and Casey Sudduth.  Writers who contributed to today's program include Donald Kramer, Peter Smith, Brian Melley, Yonat Shimron, Steve Rabey, Kim Roberts, Anne Stych, Bob Smietana, and Christina Darnell.
Until next time, may God bless you.
Podcast: Play in new window | Download
Subscribe: RSS