Ep. 19: Tim Keller, Sen. Josh Hawley, Jerry Falwell Jr., and More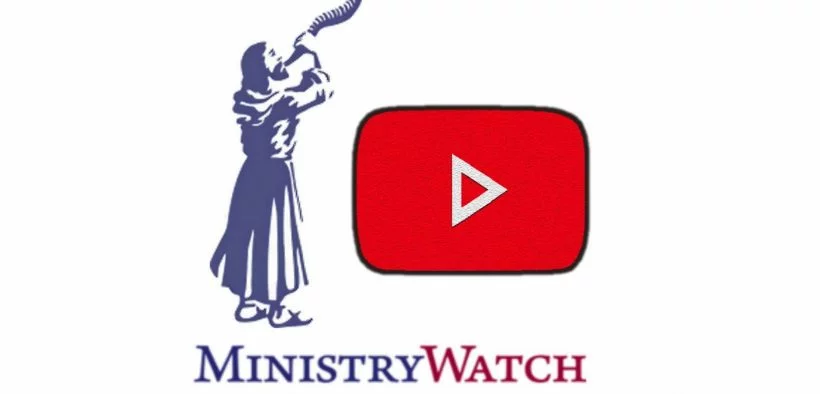 On today's program, well-known pastor Tim Keller announced that he has pancreatic cancer.  Also on today's podcast, non-profits are growing increasingly frustrated with Facebook.  And we hear about a doctor, whose conversion to Christ in 2014, transformed not only his life but his work as a doctor as well.
But up first today:  Sen. Josh Hawley.  He's asking why most churches and ministries are still banned from large meetings, but recent protests, some involving tens of thousands of people, are facing no sanctions or penalties.
We'd like to remind everyone of a new feature on the website.  That's Bobby Ross's "Weekend Plug-In" on our website on Saturday.  We've been a five-day-a-week content producer up until now, but we're excited to offer Bobby's column each Saturday.  It's a digest of news and links to stories on what he calls "The God Beat," religion, and ethics.  Bobby's a seasoned journalist, and I'm excited about having his by-line on the MinistryWatch website.
Also, every month we publish a list that we've curated from our database of the 500 largest Christian ministries in the country.  This month's list is the 25 largest Christian advocacy groups in the country.  That list includes organizations such as the Family Research Council, the First Liberty Institute, and the Alliance Defending Freedom.  So if you want to see how these ministries compare, and take a look at their financial efficiency ranking and their transparency grade, just go to MinistryWatch.com
In fact, if you'd like to read more about ANY of the stories we discussed on today's program, just go to MinistryWatch.com and you'll find them right on the front page.  If you'd like to dig into the MinistryWatch archives of hundreds of articles and other great resources, use the search engine – also on the front page – to find what you're looking for.
I also want to mention that we're approaching our June 30 year-end, and I want to thank those of you who made a gift to MinistryWatch during the past year.  Your gift is an encouragement to us and it allows us to continue our vital work to bring transparency, accountability, and renewed CREDIBILITY to the Christian ministry marketplace.  If you'd like to support our work, just go to MinistryWatch.com and hit the DONATE button at the top of the page.
Each week, Warren Smith and Natasha Smith bring you news about Christian ministries, as well as the latest in charity and philanthropy, all designed to help us become better stewards of the resources God has entrusted to us.
The producers for today's program are Rich Roszel and Steve Gandy.   We get database and other technical support from Cathy Goddard, Stephen DuBarry, and Casey Sudduth.  Writers who contributed to today's program include Paul Glader, Michael Ray Smith, Christina Darnell,  Anne Stych, and Warren Smith.  Thanks to our friends at The Non-Profit Times for contributing material to this week's program.
May God bless you.
Podcast: Play in new window | Download
Subscribe: RSS