Ep. 188: Jack Schaap Released From Prison, and Willow Creek Association — Now Global Leadership Network – Makes a Comeback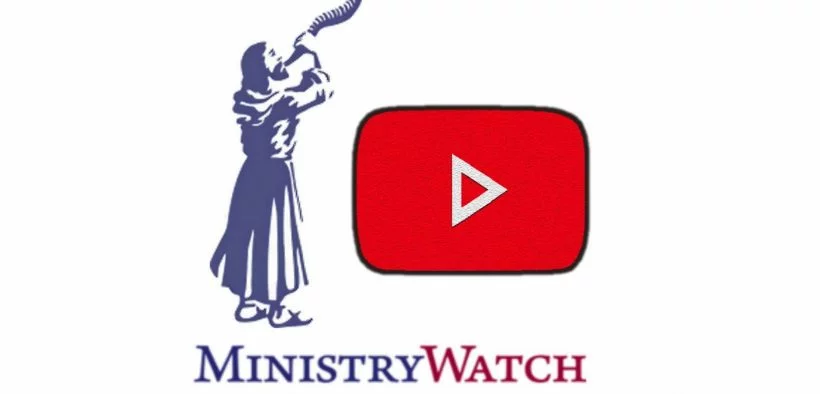 On today's program, we have updates on the situation at Grove City College.  The Global Leadership Network – formerly known as the Willow Creek Association — makes a comeback.  And disgraced megachurch pastor Jack Schaap, convicted of sex crimes more than a decade ago, gets an early release from prison.  We begin today with news that a controversial "discernment blogger" has been charged with DUI and for carrying a weapon.
I want you to know that this program wouldn't exist without the support of people like you.  We take no money from the ministries we cover.  We don't charge a subscription or have a paywall.  We are 100 percent donor supported.  If you'd like to make a donation so that our work can continue, please go to MinistryWatch.com and hit the donate button at the top of the page.  And now, you can now give via text. If this is your preferred way of giving, just text @ministrywatch to 52014.  Again, that's @ministrywatch to 52014.
If you have a story you'd like us to cover, or a ministry that you think needs a closer look, please email us.  Our email is [email protected].  That will come directly to my desk, and we'll take it from there.
Also, a reminder that you can help the program by leaving us a rating on your podcast app.  The  more ratings we get, the easier it is for others to find us.  It's a quick, easy, and free way you can support MinistryWatch.
The producers for today's program are Rich Roszel and Jeff McIntosh.  We get database and other technical support from Cathy Goddard, Stephen DuBarry, Emily Kern, Rod Pitzer, and Casey Sudduth.  Writers who contributed to today's program include Anne Stych, Kim Roberts, John Stonestreet and Shane Morris, Kathryn Post, Alejandra Molina, Calvin Cockrell, Bob Smietana, and Christina Darnell.
Special thanks to BreakPoint, The NonProfit Times, and Christian Chronicle for contributing material for this week's podcast.
Until next time, may God bless you.
Podcast: Play in new window | Download
Subscribe: RSS