Ep. 185: What is the Favorite Charity of Evangelicals?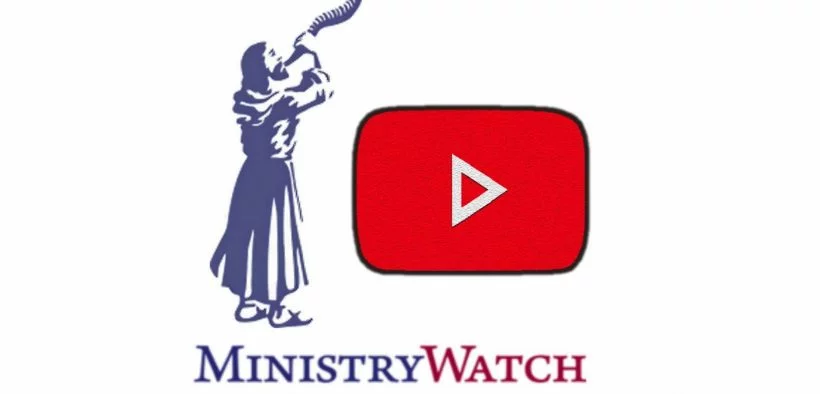 The Bible says that where your treasure is, your heart is also.  So it would make sense that if you want to do a heart examination on evangelicals, you should look at their giving habits.
When you do that, you find that the evangelical heart is weak, if not downright diseased.  Yes, evangelicals give more than mainline Christians, and far more than those who are unaffiliated religiously, but giving among evangelicals still falls far short of the biblical standard of the tithe, and – as we'll learn in a new study we examine today – evangelicals give mostly to the same organizations that non-Christians give to.
To help us unpack these new numbers, I have back on the program Ron Sellers, the president of Grey Matter Research and Consulting.   Ron Sellers and I discuss a new study his organization has done in conjunction with Infinity Concepts.  That study was published a week ago, and it's called "The Favorite Charity:  Evangelical Giving Priorities."
Before we jump into that interview, I just want to note that we will have a way for you to get a copy of this nearly 26-page report in the show notes.
https://greymatterresearch.com/articles-studies/
Before we go:  A few quick notes.
First, regular listeners to the podcast know that this is not the first time Ron Sellers has been on the program.  If you are a ministry leader, and you're new to the program, you might want to give a listen to some of his previous appearances on the program.  His research provides insights into evangelical giving patterns that are helpful. Just go to the MinistryWatch website and type Ron Sellers into the search engine.
I also want to remind you that there's an easy and absolutely free way you can help the program.  Just rate us on your podcast app.  The more ratings we get, the higher we rank with search engines, and that means other people can find us more easily.  Rating us just takes a second, and it doesn't cost you a dime.  It's a free and easy – and important – way you can support the MinistryWatch podcast.
The producers for today's program are Rich Roszel and Jeff McIntosh. We get database and other technical support from Cathy Goddard, Stephen DuBarry, Emily Kern, Rod Pitzer, and Casey Sudduth.
until next time – May God bless you.
Podcast: Play in new window | Download
Subscribe: RSS