Ep. 163: Association of Related Churches, AME Zion, Security vs. Transparency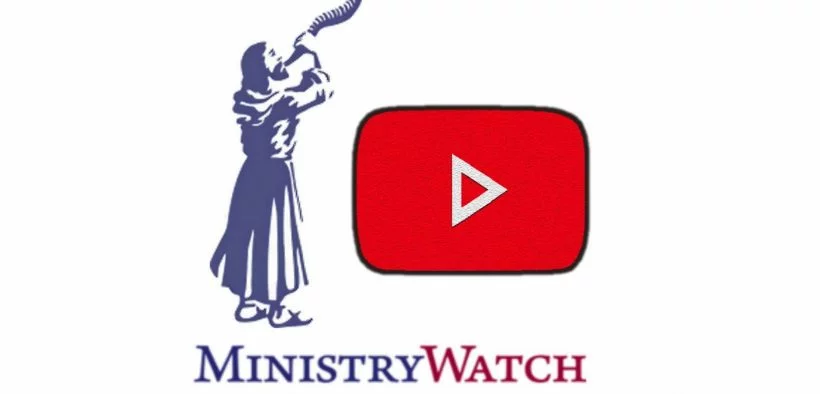 On today's program, a Tennessee adoption agency is sued in a case that could impact religious liberty for millions of Americans. And the ARC, or Association of Related Churches, is in the news again, and – once again – not for good reasons. We begin today with news of one of the biggest financial frauds we've ever seen here at MinistryWatch. Staccato Powell, the former president of the African Methodist Episcopal Zion Church's board of bishops, has been federally charged with fraud and conspiracy connected to allegations of his mishandling the properties of congregations in California and fraudulently gaining millions of dollars for personal use.
So, if you have a story you'd like us to cover, or a ministry that you think needs a closer look, please email us. Our email is [email protected]. That will come directly to my desk, and we'll take it from there.
Also, a reminder that Monday is the LAST DAY you can make a gift to MinistryWatch and receive as our thank-you gift a copy of Wade Mullen's really excellent book called "Something's Not Right: Decoding the Hidden Tactics of Abuse and Freeing Yourself From Its Power." We did a webinar with Wade this week, and he did a great job fielding my questions and questions from the 150 people who signed up for it. All that to say: I really recommend this book. To get a copy just go to MinistryWatch.com and hit the donate button at the top of the page.
The producers for today's program are Rich Roszel and Ben Warwick We get database and other technical support from Cathy Goddard, Stephen DuBarry, and Casey Sudduth. Writers who contributed to today's program include Anne Stych, Adelle M. Banks, Liza Vandenboom Ashley, Kim Roberts, and Christina Darnell.
Special thanks to Religion UnPlugged for contributing material for this week's podcast.
Until next time, may God bless you.
Podcast: Play in new window | Download
Subscribe: RSS