Ep. 160: Church is Boring…and other Myths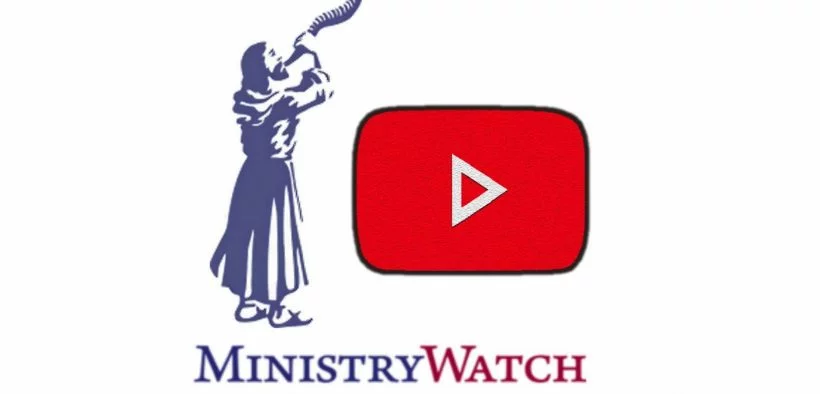 Today I'm pleased to have back on the program Ron Sellers, the president of Grey Matter Research and Consulting.   Ron Sellers and I discuss a new study his organization has done in conjunction with Infinity Concepts.  That study was published a week ago, and it's called "The Congregational Scorecard:  What Evangelicals Want In A Church."  Before we jump into that interview, I just want to note that we will have a way for you to get a copy of this 34-page report in the show notes.
https://greymatterresearch.com/articles-studies/
The producers for today's program are Rich Roszel and Ben Warwick. We get database and other technical support from Cathy Goddard, Stephen DuBarry, Emily Kern, and Casey Sudduth.
I'm Warren Smith, and – until next time – May God bless you.
Podcast: Play in new window | Download
Subscribe: RSS