Ep. 142: RZIM Re-Boots, Liberty University, Eric Metaxas, and T.D. Jakes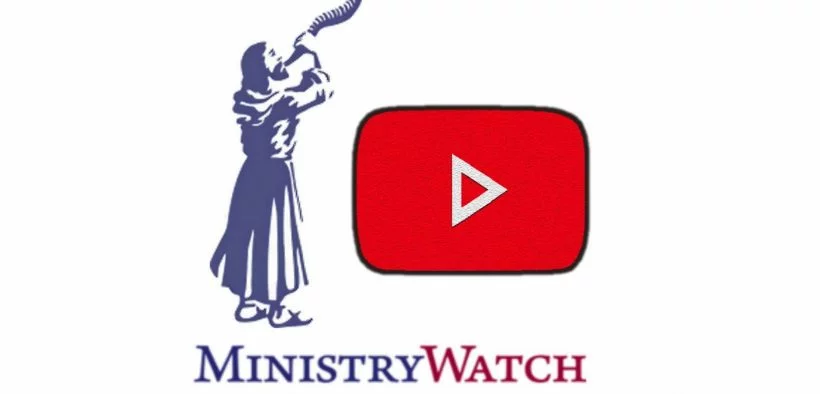 On today's program,  Ravi Zacharias's daughter forms a new ministry, but some former staff members and donors have concerns.  And TD Jakes is doing a big real estate deal in Atlanta.
We begin today with the latest chapter in the continuing saga at Liberty University.
Before we go…I want to let everyone know that we have a limited supply of hardback copies of Faith Based Fraud.  We're offering these books for a gift of any size as our thank you gift to anyone who makes a donation by the end of October.  So that's just the next few days.  And if you're one of the first 100 who respond, you'll get an autographed copy.  So if you haven't gotten your copy of Faith Based Fraud, or if you want a special hardback copy for your bookshelf or for a gift, go to MinistryWatch.com and hit the donate button at the top of the page. 
Also…There's a quick, easy, and FREE way you can support this podcast, and that is to give us a rating on your podcast app.  The more ratings we get, the more attention we get from search engines, and that helps new listeners find us.  And, by the way, when you give us a rating, leave us a comment, too.  I read them all.
The producers for today's program are Rich Roszel and Steve Gandy. We get database and other technical support from Cathy Goddard, Stephen DuBarry, and Casey Sudduth.  Writers who contributed to today's program include Rod Pitzer, Christina Darnell, Anne Stych, Paul Glader, John Semakula, Kathryn Post, Pierre-Richard Luxama, Nancy Benac, Steve Rabey, and Bob Smietana.
Special thanks to Religion UnPlugged for contributing material for this week's program.
Until next time, may God bless you.
Podcast: Play in new window | Download
Subscribe: RSS