Ep. 135: A Conversation with Dr. Russell Moore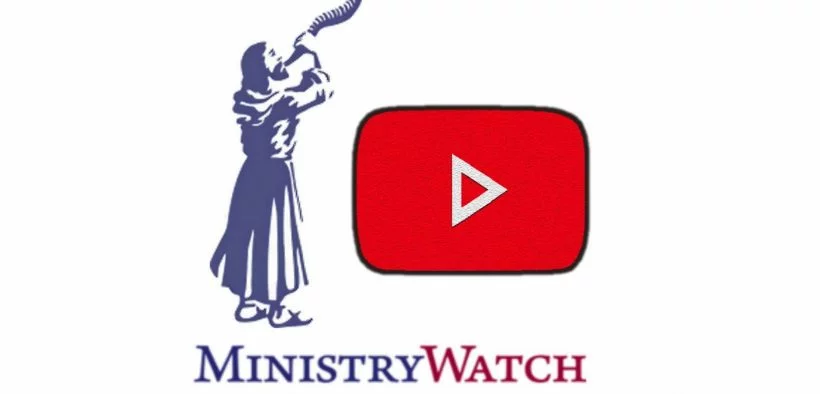 Here at MinistryWatch we bring you news about Christian ministries, as well as the latest in charity and philanthropy, news that we examine from a Christian worldview perspective.  Our goal is to help us become better stewards of the resources God has entrusted to us. These mid-week "Extra" episodes are a chance for us to go deep with a particular topic, and today we have on the program Dr. Russell Moore.
Russell Moore needs little introduction to evangelicals who follow the news.  He was the president of the Ethics and Religious Liberty Commission of the Southern Baptist Convention for eight years.  He had a public break with the SBC in the past year, and he is now the Public Theologian at Christianity Today and Director of Christianity Today's Public Theology Project.
I wanted to have him on the program today because of an article he wrote for Plough Quarterly.  It's called "Integrity and the Future of the Church."  The article is based on a lecture he gave at the Plough Writers Weekend in August in New York state.  The article is online, and you can find it here: http://www.plough.com/en/topics/faith/witness/integrity-and-the-future-of-the-church
Before we go:  A quick reminder that this show exists because of the generosity of our readers and listeners.  We take no money from the ministries we cover.  There's no advertising on our website.  We are completely listener and reader funded.  If you'd like to make a donation to MinistryWatch, just go to MinistryWatch.com and hit the donate tab at the top of the page.
If money is a little tight now…hey, I get it.  Been there a time or two myself.  You can still help the program.  Just rate us on your podcast app.  The more ratings we get, the higher we rank with search engines, and that means other people can find us more easily.  Rating us just takes a second, and it doesn't cost you a dime.  It's a free and easy – and important – way you can support the MinistryWatch podcast.
The producers for today's program are Rich Roszel and Steve Gandy. We get database and other technical support from Cathy Goddard, Stephen DuBarry, and Casey Sudduth.
I'm Warren Smith, and – until next time – May God bless you.
Podcast: Play in new window | Download
Subscribe: RSS