Ep. 130: Natasha Smith and Brittany Smith on "Unplanned Grace"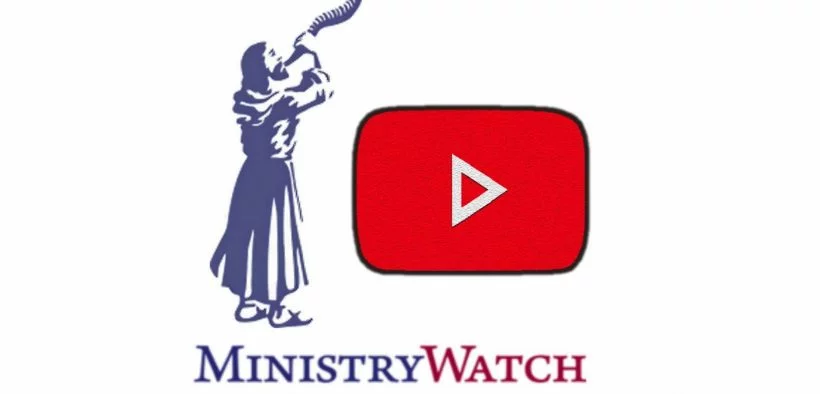 I'm Warren Smith and I'd like to welcome you to the MinistryWatch podcast.
Here at MinistryWatch we bring you news about Christian ministries, as well as the latest in charity and philanthropy, news that we examine from a Christian worldview perspective.  Our goal is to help us become better stewards of the resources God has entrusted to us.  These mid-week "Extra" episodes are a chance for us to go deep with a particular topic, and today I'm pleased to have Natasha Smith and Brittany Smith on the program.
They are the authors of a new book, "Unplanned Grace:  A Compassionate Conversation on Life and Choice."
Now, before we get started today, I need to make a couple of disclosures.  First of all, Natasha Smith is already well-known to MinistryWatch podcast listeners.  She is my co-host on our weekly Friday episodes.  And Brittany Smith, her co-author, is…well…she's my daughter.
But this is a book I would want to feature on the podcast whether I had a relationship with the authors or not.  It focuses on the work of the 2500 Pregnancy Resource Centers in this country.  That's a ministry segment that we have covered here at MinistryWatch for years.
Both Natasha and Brittany work for Save The Storks, a pro-life ministry based in Colorado Springs Colorado.  We had this conversation in Charlotte, North Carolina.
Before we go:  A quick reminder that my book Faith-Based Fraud is now on sale to the public.  We now have hardback, paperback, ebook, and audio book versions available  You can find them by going to Amazon or other online book retailers.  I hope you'll get a copy today.
I also want you to know that we will be offering a free webinar, "How To Find And Read A Form 990," next Thursday, September 23, at 2 pm ET.  Though it's free, you do need to register.  You can do that by hitting the link you can find in my daily MinistryWatch emails.
The producers for today's program are Rich Roszel and Steve Gandy. We get database and other technical support from Cathy Goddard, Stephen DuBarry, and Casey Sudduth.
Until next time: May God bless you
Podcast: Play in new window | Download
Subscribe: RSS