Ep. 127: A Conversation with Del Tackett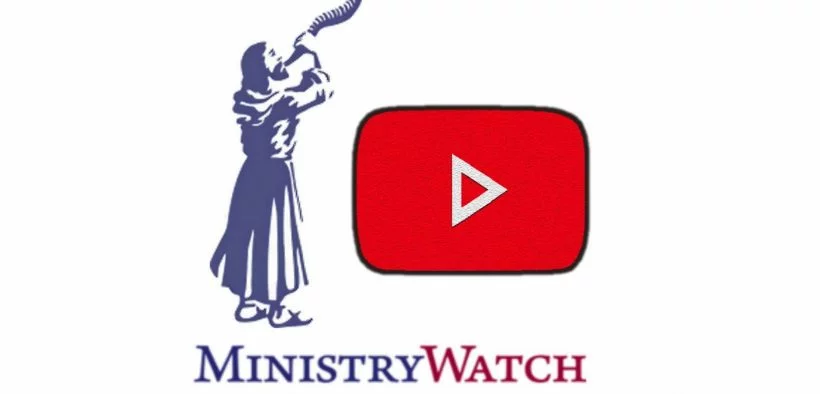 On today's MinistryWatch EXTRA episode, we have Dr. Del Tackett.  Del Tackett served more than 20 years as an officer in the US Air Force.  As a top executive at Focus on the Family, he created The Truth Project, a worldview program that has been seen by more than 20-million people in more than 100 countries.  Many people say that The Truth Project was their first exposure to a Christian worldview.
I wanted to have Del on the program because he has had 50 years in leadership roles, with at least 30 of them in the public eye, including a stint as senior vice president of Focus on the Family one of the largest Christian ministries in the country.  With all the scandals we have seen recently, I wanted to talk to one of the "wise men" of the evangelical church to find out why and how we can keep these scandals from recurring.
But we began our conversation talking about his latest endeavor, called The Engagement Project, which in some ways picks up where The Truth Project left off.
A quick reminder that my book Faith-Based Fraud is now on sale to the public.  We now have hardback, paperback, ebook, and audio book versions available  You can find them by going to Amazon or other online book retailers.  I hope you'll get a copy today.
The producers for today's program are Rich Roszel and Steve Gandy. We get database and other technical support from Cathy Goddard, Stephen DuBarry, and Casey Sudduth. Thanks to my friends and former colleagues at The Colson Center for Christian Worldview who provided studio space in Colorado Springs for Del Tackett to record this interview.
Until next time, may God bless you
Podcast: Play in new window | Download
Subscribe: RSS