Ep. 125: Christians Help in Afghanistan, COVID Kills Fundraising Events, and Sex Abuse Survivors Fight Back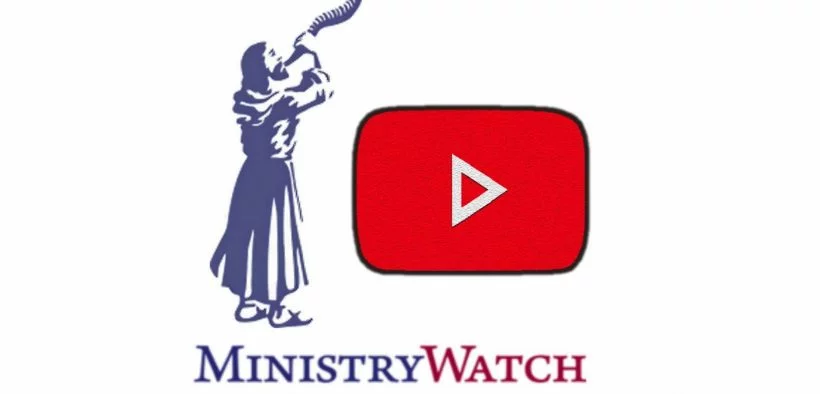 On today's program, Christians are working to help get people out of Afghanistan.  We'll have one couple's story.  And the Delta variant is killing some in-person fundraising events, but there may be a silver lining to this cloud.  We begin today with more news about sexual abuse and the Southern Baptist Convention. 
Each week, MinistryWatch brings you news about Christian ministries, as well as the latest in charity and philanthropy, news that we examine from a Christian worldview perspective.  Our goal is to help us become better stewards of the resources God has entrusted to us.
As always here in MinistryWatch:  your local church first, and your favorite and carefully researched ministries second, but if you have a bit extra that you can give MinistryWatch to help us help you and others become more effective and informed stewards, we would – of course – be grateful.  And if you make a gift to MinistryWatch during the month of August, you will receive as our thank-you gift a one-year subscription to WORLD Magazine.  That's a print and digital subscription.  To make a gift to MinistryWatch, go to MinistryWatch.com and hit the donate tab at the top of the page.
The producers for today's program are Rich Roszel and Steve Gandy. We get database and other technical support from Cathy Goddard, Stephen DuBarry, and Casey Sudduth.  Writers who contributed to today's program include Steve Rabey, Bob Smietana, Cheryl Mann Bacon, Anne Stych, and Megan Botel.  Thanks to Religion UnPlugged for contributing material for this week's program.
Until next time, may God bless you.
Podcast: Play in new window | Download
Subscribe: RSS