Ep. 123: The Boy Scouts, Honorary Degrees, and The Holy Land Experience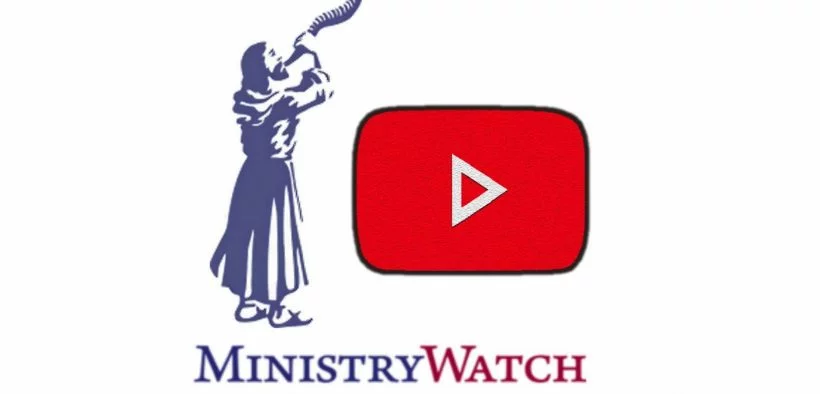 On today's program, we explore the practice of Christian colleges granting honorary degrees, one of the largest churches in the African Methodist Episcopal denomination is facing a financial scandal, and the building of new churches is at historic low levels.  We begin today with news from Orlando, Florida.  The Holy Land Experience, a Christian-based theme park in Orlando, Florida, has been purchased by a Seventh-day Adventist health care company.
The producers for today's program are Rich Roszel and Steve Gandy. We get database and other technical support from Cathy Goddard, Stephen DuBarry, and Casey Sudduth.  Writers who contributed to today's program include Rod Pitzer, Adelle M. Banks, Steve Rabey, Bob Smietana, Shannon Cuthrell, Renée Roden, and Anne Stych.
Until next time, may God bless you.
Podcast: Play in new window | Download
Subscribe: RSS