Ep. 12: COVID-19 Fallout & Investigating Andrew Wommack Ministries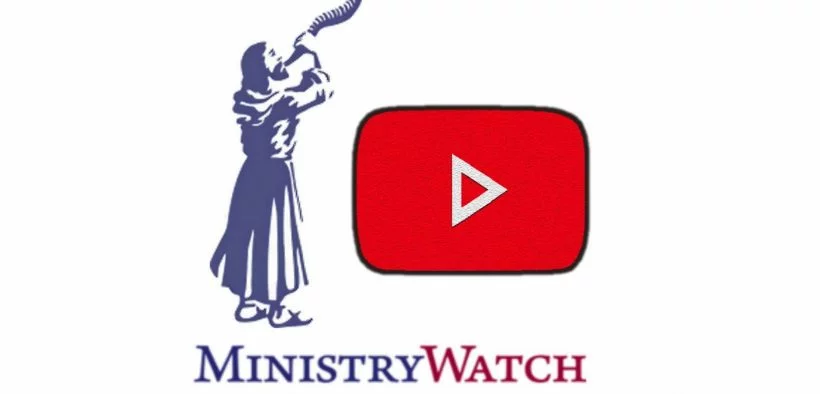 On today's program, the COVID-19 Crisis is having a significant impact on church giving. A new survey has the details. Also on today's program: The COVID Crisis is giving churches an opportunity to shine.  One LA Church has given out 350,000 meals to the people in its neighborhood.  Plus,  Samaritan's Purse, which has come under fire in New York City, has found an unlikely advocate.
We close the show with MinistryWatch's Guide To Giving During The COVID-19 Crisis. We have been getting a lot of requests for advice on giving.  In general, giving advice about where to give is not what MinistryWatch does.  Our mission is to encourage transparency and accountability on the part of ministries and wise stewardship on the part of donors.
However, these are extraordinary times.  Normal giving patterns are disrupted.  Some people are receiving checks from the government that, by God's grace, they are able to share with others.  So while we do not want to be anyone's conscience, we do believe there are general principles all donors can follow when giving.  Further, during this time of COVID-19, some needs are more acute and some opportunities are more leveraged than others.  So, in that spirit, here are a few principles we believe donors should follow if – by God's grace — they want to "step up" and do more during this time.
Also, before we go, I want to mention that we've seen significant growth in the number of listeners to the podcast over the past two weeks.  So I know we have a lot of new listeners.  Welcome!  If you like what you've heard, I hope you'll be with us each and every week, and I hope you'll tell a friend.  And don't forget to rate us using your podcast app.  It's absolutely free, doesn't take but a few seconds, and it really helps us a lot.
Each week, Warren Smith and Natasha Smith (no relation!) bring you news about Christian ministries, as well as the latest in charity and philanthropy, all designed to help us become better stewards of the resources God has entrusted to us.
The producers for today's program are Rich Roszel and Steve Gandy.   We get database and other technical support from Cathy Goddard, Stephen DuBarry, and Casey Sudduth.  Writers who contributed to today's program include Christina Darnell, Yonat Shimron, Jack Jenkins, Steve Rabey, Warren Smith, and Anne Stych.
Podcast: Play in new window | Download
Subscribe: RSS