Ep. 112: A Conversation with David French About Kanakuk, the SBC, and The State of Evangelicalism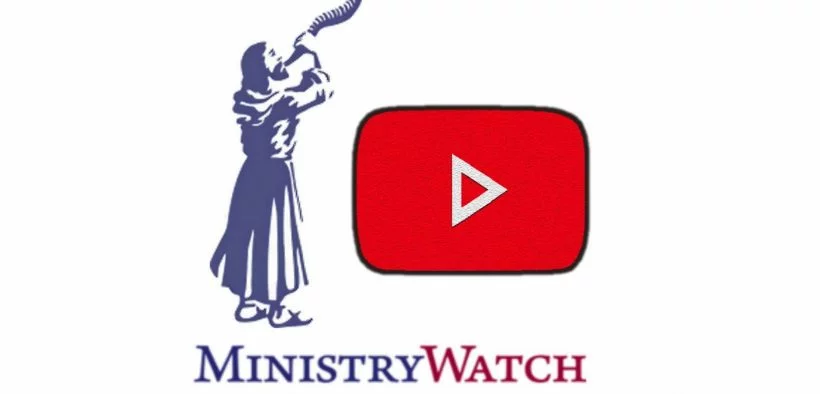 Here at MinistryWatch we bring you news about Christian ministries, as well as the latest in charity and philanthropy, news that we examine from a Christian worldview perspective.  Our goal is to help us become better stewards of the resources God has entrusted to us.
These mid-week "Extra" episodes are a chance for us to go deep with a particular topic, and today I'm pleased to have David French on the program.
David French is a graduate of Lipscomb University in Nashville, and also of Harvard Law School.  He spent many years as an attorney with Alliance Defending Freedom.  He was a staff writer for the National Review from 2015 to 2019, and he currently serves as senior editor of The Dispatch.
My Kanakuk coverage, which now amounts to about a dozen stories, as well as our coverage of the Southern Baptist Convention and other organizations we discussed today, can be found at MinistryWatch.com.
A quick reminder that my book Faith-Based Fraud is finally available for sale to the public.  Last year, we self-published an edition of 500 copies and gave them away to our donors.  Thanks to the generosity of many of you, they didn't last long.  That motivated us to find a "real publisher," Wild Blue Press out of Denver Colorado, and they're bringing out a hardback, paperback, ebook, and audio book version of Faith Based Fraud.  The paperback, hardback, ebook, and audiobook versions are now all available.  You can find them by going to Amazon or other online book retailers.  I hope you'll get a copy today.
The producers for today's program are Rich Roszel and Steve Gandy. We get database and other technical support from Cathy Goddard, Stephen DuBarry, and Casey Sudduth.
I'm Warren Smith, and – until next time – May God bless you.
Podcast: Play in new window | Download
Subscribe: RSS