Ep. 111: Kanye West, Gospel for Asia, Ben Zobrist, and the Boy Scouts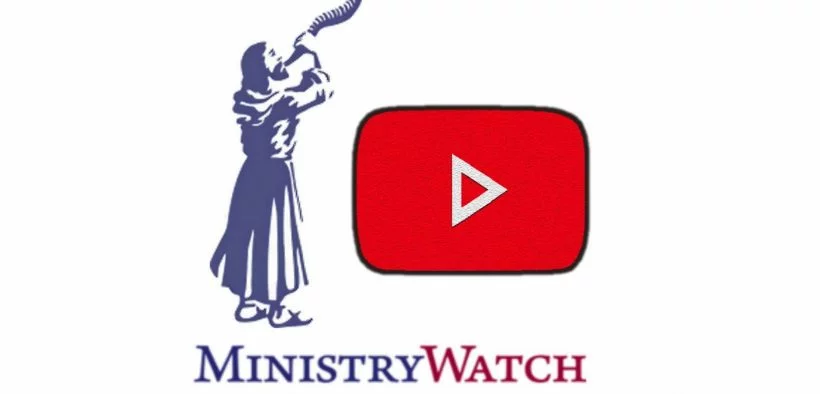 On today's program, a World Series Most Valuable Player sues his pastor.  And Kanye West's Sunday Service gets tax-exempt status, while a ministry that encourages people to pray was denied.  We'll explain later in the program.  We begin with more on the ongoing saga surrounding Gospel for Asia, now known as GFA World.
The producers for today's program are Rich Roszel and Steve Gandy. We get database and other technical support from Cathy Goddard, Stephen DuBarry, and Casey Sudduth.  Writers who contributed to today's program include Sarah Dreher, Emily McFarlan Miller, Anne Stych, Bob Smietana, Shannon Cuthrell, and Steve Rabey.  Thanks to The NonProfit Times for contributing material to this week's program.
Until next time, may God bless you.
Podcast: Play in new window | Download
Subscribe: RSS