Ep. 109: A Southern Baptist Convention Round-Up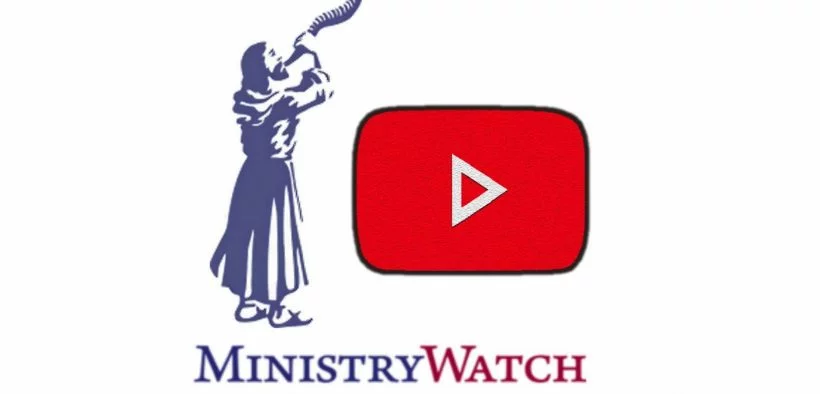 On today's program, the Southern Baptists met in Nashville this week.  We've got extended coverage of the event.  Also, a new study on giving in the US indicates that giving is up, but religious giving is not.  We'll unpack the numbers.  We begin with the story of an alternative to the Boy Scouts of America.  The name of the group is Trail Life USA, and it's growing significantly.
Two quick notes: First, the audio version of my book Faith Based Fraud is now out.  You can find it by going to Audible.com, or to Amazon.com.
Also, we're approaching our fiscal year-end here at MinistryWatch.  We are 100 percent donor-supported here.  We don't take advertising, and we don't take money from the ministries we cover.  If you believe in what we're trying to do here, which is to bring transparency and accountability to the ministry marketplace, I hope you'll support us with a gift before June 30, so we can begin our new fiscal year in a strong position.  Just go to the MinsitryWatch website and hit the DONATE button at the top of the page.  Also, if you're not in a position to support us financially…hey, I get that.  Been there a time or two myself.  But there is something quick, easy, and FREE you can do to help us, and that is to RATE us on your podcast app.  The more ratings we get, the easier it is for search engines to recommend us to others.
The producers for today's program are Rich Roszel and Steve Gandy. We get database and other technical support from Cathy Goddard, Stephen DuBarry, and Casey Sudduth.  Writers who contributed to today's program include Rod Pitzer, Bethany Starin, Adelle Banks, Bob Smietana, Steve Rabey, Kim Roberts, and Anne Stych.
Until next time, may God bless you.
Podcast: Play in new window | Download
Subscribe: RSS