Ep. 107: Russell Moore, Hillsong and Carl Lentz, and Trinity Broadcasting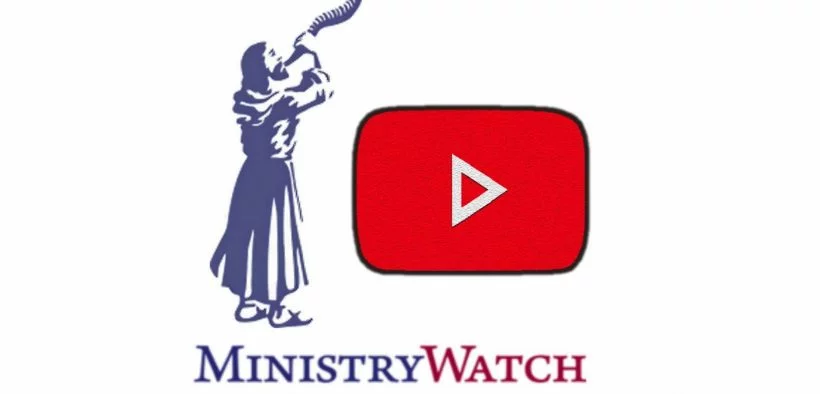 On today's program, Russell Moore leaves the Southern Baptist Convention over the churches handling of sexual abuse and race issues.  And more accusations about Carl Lentz motivate hard questions about the culture at Hillsong.  We also have our list of the lowest rated ministries in the MinistryWatch database.  We'll discuss that list later in the program.  We begin with news of a billion-dollar restriction at the Trinity Broadcasting Network.
The producers for today's program are Rich Roszel and Steve Gandy. We get database and other technical support from Cathy Goddard, Stephen DuBarry, and Casey Sudduth.  Writers who contributed to today's program include Rod Pitzer, Adelle M. Banks, Roxanne Stone, Anne Stych, Bruce Schreiner, and Barry Bowen.  Thank you to Trinity Foundation for contributing material to this week's program.
Until next time, may God bless you.
Podcast: Play in new window | Download
Subscribe: RSS