Ep. 105: Russell Moore and the "God Bless The USA" Bible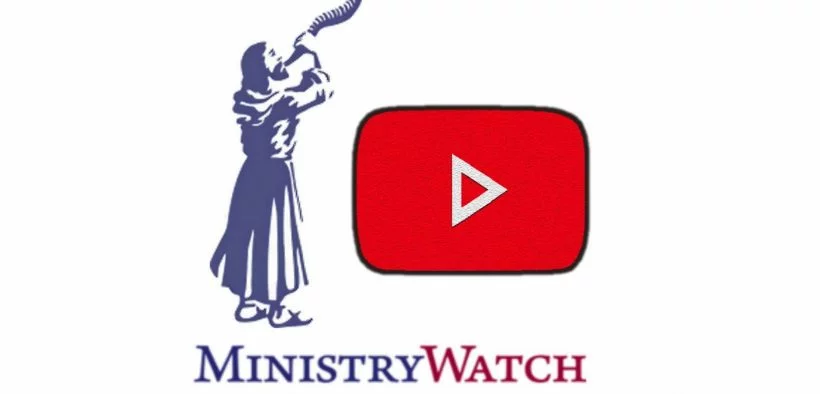 On today's program, one of the board members who went public with concerns at radio station WPOZ, "The Z," has been removed from the board.  And we examine the strange legacy of Harold Camping, a radio preacher who falsely predicted the end of the world – 10 years ago this month.  We begin today the story of a new Bible translation that includes singer Lee Greenwood's licensed lyrics to "God Bless the USA" and America's Pledge of Allegiance.
Just a reminder that it's not too late to make a donation to MinistryWatch for the month of May.  If you do, you'll receive a copy of the classic book "Mission Drift" as our thank you gift.  But you do have to act quickly, as the offer ends May 31.  Just go to MinistryWatch.com and hit the donate button at the top of the page.
The producers for today's program are Rich Roszel and Steve Gandy. We get database and other technical support from Cathy Goddard, Stephen DuBarry, and Casey Sudduth.  Writers who contributed to today's program include Rod Pitzer, Christopher Hutton, Emily McFarlan Miller, Bob Smietana, Anne Stych, Meagan Clark—and you, Warren.   Thank you to The NonProfit Times and Religion UnPlugged for contributing material to this week's program.
Until next time, may God bless you.
Podcast: Play in new window | Download
Subscribe: Apple Podcasts | RSS