Ep. 103: A Look at Missions Organizations and What's Going On In Christian Radio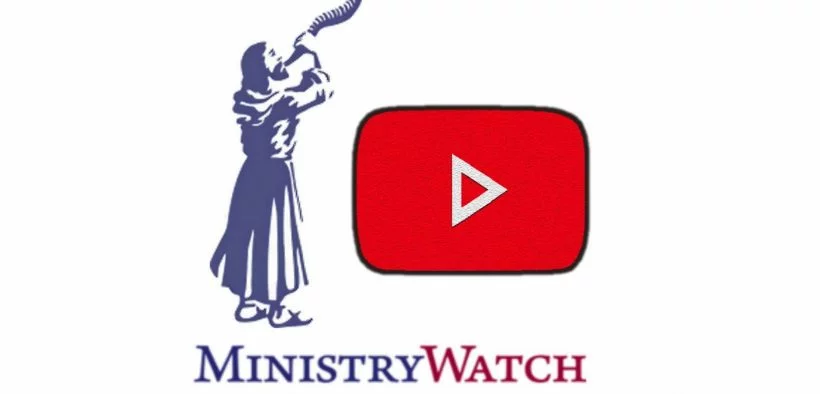 On today's program, more from Orlando radio station WPOZ – Z88.  Troubles there are causing many in the Christian radio industry to look in the mirror.  And is prosperity gospel preacher Andrew Wommack trying to take over a Colorado town?  We begin today with big news about Russell Moore.  Russell Moore is resigning as president of his denomination's Ethics and Religious Liberty Commission.
The producers for today's program are Rich Roszel and Steve Gandy. We get database and other technical support from Cathy Goddard, Stephen DuBarry, and Casey Sudduth.  Writers who contributed to today's program include Rod Pitzer, Paul Clolery, Emily McFarlan Miller, Chellie Ison, Anne Stych, Steve Rabey, Bob Smietana, and Warren Smith.
Thank you to The NonProfit Times and Religion UnPlugged for contributing material to this week's program. Until next time, may God bless you.
Podcast: Play in new window | Download
Subscribe: Apple Podcasts | RSS