Ep. 101: Christian Radio Under Scrutiny and Why We Report Clergy Sex Abuse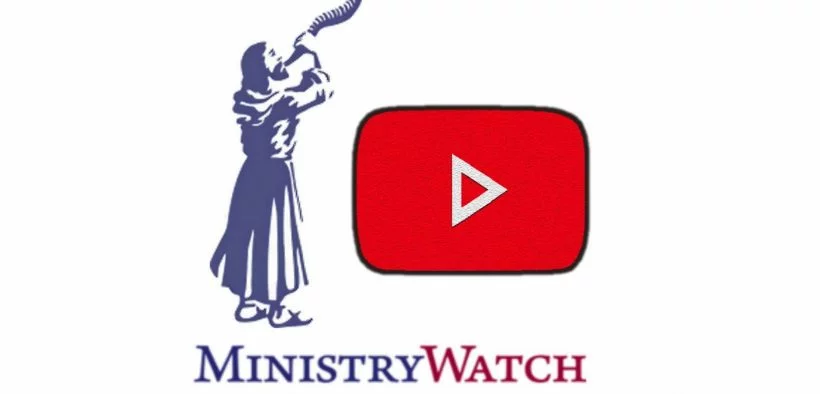 On today's program, turmoil at a Christian radio station in Orlando has caused the entire industry to take a hard look in the mirror.  We begin today with the story of a ministry founder who has been asked to step down from his role because of "unbiblical behavior."
Each week, MinistryWatch brings you news about Christian ministries, as well as the latest in charity and philanthropy, news that we examine from a Christian worldview perspective.  Our goal is to help us become better stewards of the resources God has entrusted to us.
And a couple of MinistryWatch updates: Thanks to those of you who have purchased my book "Faith-Based Fraud" during its launch week.  We debuted at #1 in several Amazon categories.  If you don't have your book yet, you can go to Amazon or your favorite online bookseller and get your copy today.  And, after you've read it, please write a review.  The more reviews we have, the better the book performs in their search algorithms.
And I also want to mention that this is our 101st podcast episode since beginning this program a little more than a year ago.  If you're a regular listener, THANKS.  If you're new to the program, WELCOME, and I hope you'll check out our archives, especially our EXTRA episodes that feature interviews with experts and newsmakers.
The producers for today's program are Rich Roszel and Steve Gandy. We get database and other technical support from Cathy Goddard, Stephen DuBarry, and Casey Sudduth.  Writers who contributed to today's program include Rod Pitzer, Steve Rabey, Bethany E. Starin, Shannon Cuthrell, Bob Smietana, Anne Stych—and you, Warren.
Thank you to The NonProfit Times for contributing material to this week's program.
Until next time, may God bless you.
Podcast: Play in new window | Download
Subscribe: Apple Podcasts | RSS