Georgia County Rejects Rezoning Request of Georgia Baptist Mission Board Property

Stalls Sale of $37 Million Property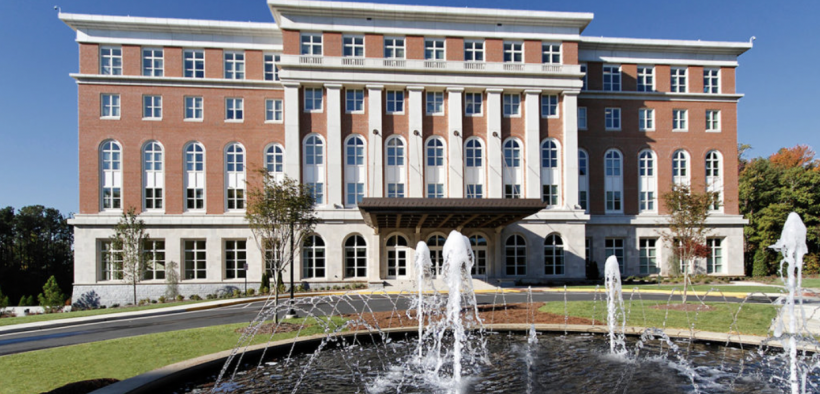 The Gwinnett County Commission has rejected a proposal that would have allowed the Georgia Baptist Mission Board to sell a 40-acre property and five-story building it no longer needs in Duluth, a suburb of Atlanta, Georgia.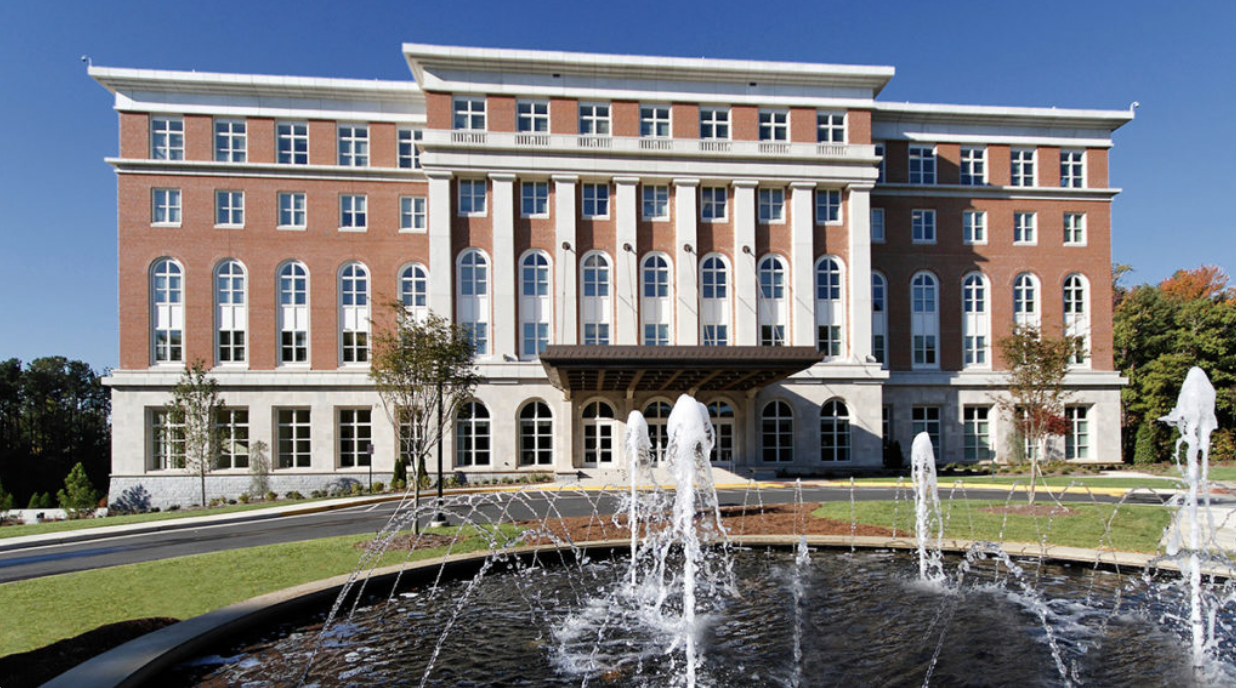 The group had 300 employees working in the building when it moved there in 2008, but currently houses only 33. Chief Operating Officer David Melber said the Mission Board therefore no longer needs the large property and would like to sell it and re-deploy the assets elsewhere while moving to an existing space suited to about 50 employees.
The planning commission denied a proposed rezoning for a mixed-use development to be built by potential buyer JLB Partners, a multi-family residential developer. JLB's plan would include 600 apartments and five office buildings. 
The Mission Board has not disclosed its sale price, but the building has been appraised for $30.5 million and the land at $7.1 million, the Atlanta Journal-Constitution reported. 
The property is currently zoned for residential, office, and general business use. It sits across from the 13,000-seat Gas South Arena, an entertainment venue and convention and tradeshow space, and is located in the Gas South District, which also includes a performing arts center, events hall and exhibition hall.
The Gas South District is currently slated for redevelopment, although specific plans have not yet been announced.
Access to MinistryWatch content is free.  However, we hope you will support our work with your prayers and financial gifts.  To make a donation, click here.
Commissioner Kirkland Carden, in whose district the property sits, said he has voiced his opinion that he would prefer an "intense commercial" project to a residential one. But Carl Westmoreland, an attorney for JLB Partners, said the developer will not buy the property without a residential component.
"The real question for the commission is, if they think there's another viable use for which a developer is knocking down the door, where are they?" Westmoreland said. "The Baptist mission board is stuck with something they can't afford and they can't sell. That's the consequence of this."
Carden said the parcel is "one of the most valuable pieces of real estate in Gwinnett County" because of its proximity to Gas South and the interstate and "must build on Gas South, not be dependent on it."
He said he anticipates more interest in the property will emerge once the Gas South District redevelopment plans are finalized.