Church Seeks Funds to Pay Back Fraudster's Donations

Messiah Lutheran Church has until Nov. 15 to pay $300,000 or lose its building.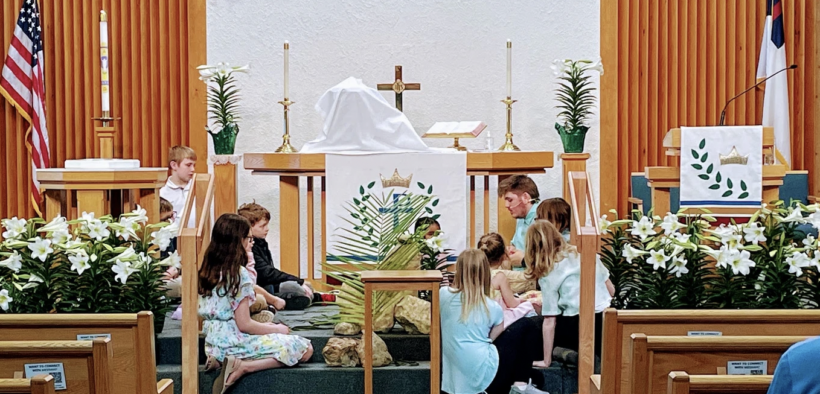 A Lutheran church in Illinois is desperately seeking donations as it responds to a government order to pay back donations received from a man who defrauded hundreds of investors in a Ponzi scheme.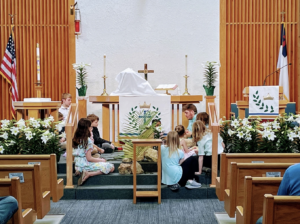 The case illustrates the challenges nonprofits face in ensuring the gifts they receive are legal.
Kenneth Courtright donated nearly $800,000 to Messiah Lutheran Church in Joliet before being found guilty of wire fraud in a $75 million Ponzi scheme.
In 2019, the U.S. Securities and Exchange Commission contacted the church claiming it should have known the finds were illegally earned and asking the church to pay back what it received. But church leaders say they did not know the donations—made over a period of 10 years a decade ago—were part of financial fraud.
In negotiations with the SEC, Messiah Lutheran made numerous settlement offers that were rejected by the SEC, including the church's request for a long-term payment option. It also unsuccessfully sought loans from 17 lenders.
A sign in front of the church proclaims its plea: "Save Messiah." The 120-year-old church, which is affiliated with the Lutheran Congregations in Mission for Christ, has until November 15 to pay $300,000, or else it may need to sell its building.
It has already paid back $187,000 of the fraudster's donations.
Access to MinistryWatch content is free.  However, we hope you will support our work with your prayers and financial gifts.  To make a donation, click here.
On a "Save Messiah" FAQ page, the church says they have not been accused of any wrongdoing, but has exhausted all of its options. "As outlined, this is a modern-day battle of David versus Goliath. Messiah has accepted the settlement demanded by the SEC Receiver because to do otherwise could lead to a greater judgment and take up more resources to get there," the church said.
If the judgment is enforced, the church said its bank accounts will most likely be frozen, essentially closing it down.
The church has called on the local community to help it out and is hosting three public prayer vigils on Sept. 9, Sept. 23 and Oct 11. A "Tools" website page provides church members with materials they can use in talking to friends and family about the crisis.
Meanwhile, church leaders are trying to "glorify God through the process, keep their congregation together as one church family, keep their church building, and continue to do ministry."
Main photo: Children gather for Bible time / Courtesy of Messiah Lutheran Church