Billy Graham's Health Said to be Deteriorating but His Vital Signs Remain Stable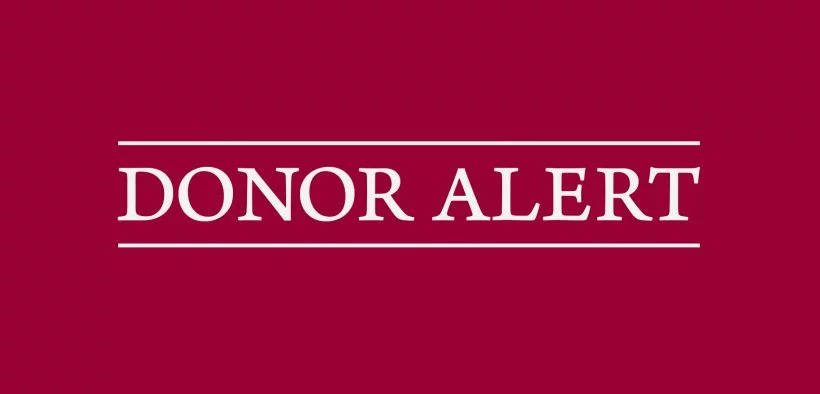 "Dear friend, I pray that you may enjoy good health and that all may go well with you, even as your soul is getting along well." 3 John 1:2
Franklin Graham told a Charlotte TV station last Friday his father's health was deteriorating. Billy Graham, who just turned 95 years old, has suffered from respiratory issues in recent years. Shortly after celebrating his latest birthday, Graham was again hospitalized for two days. Apparently, he has been unable to regain his strength since returning home. Franklin Graham said the following to WSOC-TV in Charlotte: "My father's health has declined quite a bit in last few days. I'm not even sure he knows Nelson Mandela has passed away. He hasn't been able to get his strength back. Vitals are good, he's just weak and at home." Subsequently, the ministry's public relations spokesman announced some media reports had mistakenly made it appear Billy Graham was near death. The spokesman stated Graham is "not in any imminent danger".
Billy Graham has had several health scares in the last five years and has always rallied. We sincerely hope he will regain his strength once again and join with all believers in prayer for his recovery.
Should the Lord call him home, however, Graham will have lived one of the most consequential lives of any Christian in history. The Billy Graham Evangelistic Association (BGEA) estimates he preached to 215 million people in 185 countries and territories while reaching hundreds of millions of more via TV, film, video and the web. Nor will his ministry end at his passing. We fully expect Billy Graham, through the ongoing efforts of his ministry, to remain very influential in bringing many to Christ in the years ahead. BGEA had $265 million of cash and investments on its most recent balance sheet and therefore should have little difficulty in building upon Billy's legacy. We also have little doubt the ministry will be able to continue to attract donors in the years ahead. Not surprisingly given Graham's and BGEA's outstanding reputation for integrity, donations to the ministry have been holding firm over the past several years, even in the face of both economic turmoil and the inability of Billy Graham to engage in much ministry activity due to poor health. Hopefully, the best years for BGEA are ahead of it.