Bible Teacher Arrested for Sexual Assault Against Group Members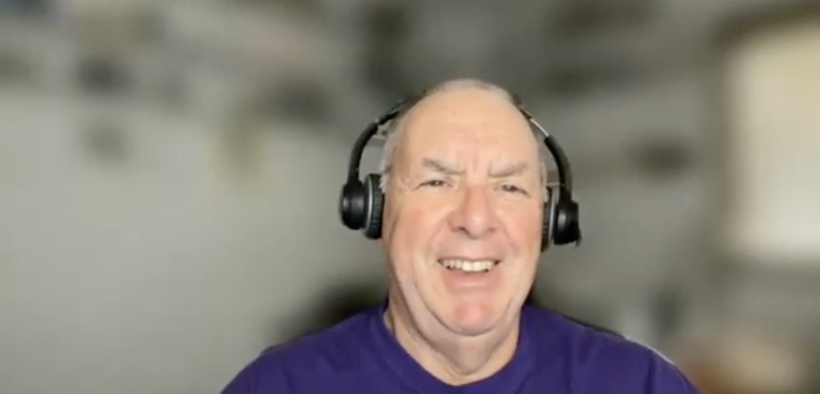 Two men claim a bible study teacher and podcast co-host and former pastor sexually assaulted them in his home.
Michael Wilson, 69, was arrested last week for accusations he sexually assaulted a 22-year-old and 24-year-old male in separate incidents over the previous two years.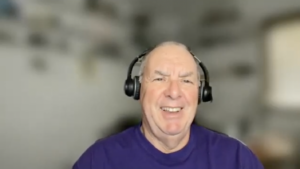 According to detectives, the men knew Michael Wilson (69) of Wenatchee, Washington, as the leader of a Bible study group that met at his home. The alleged victims were members of his study group and men in their 20s when they say he assaulted them while they were asleep and could not consent.
Wilson is currently held on a $1 million bond at the Chelan County jail on 2nd and 3rd Degree Rape charges, including four offenses of attempted rape, three assault charges, and two indecent liberties charges.
Court documents filed by detectives claim Wilson admitted to having sexual contact with both men but claimed the contact with the 24-year-old was consensual or unintentional, and the 22-year-old never said no to his advances.
Access to MinistryWatch content is free.  However, we hope you will support our work with your prayers and financial gifts.  To make a donation, click here.
Last week in Chelan County Superior Court, Deputy Prosecutor Julia Hartnell told Judge Travis Brandt that Wilson used the cover of the church to cultivate and victimize young men.
Both purported victims shared with police details of incidents between 2020 and 2022. One of the men said Wilson touched him inappropriately while giving massages and fondled him while he was sleeping in separate instances. The other man said Wilson initiated unwanted sexual contact while the alleged victim was unconscious from drunkenness.
Wilson previously worked as a youth pastor in Wenatchee and as senior pastor of a church in Pendleton, Oregon. Wenatchee School District Records also reflect Wilson's time working for the school from 2001-2019.
Wilson co-hosts a podcast called "Gripping Reality" with Myke Merrill, a Rochester, New York, Christian counselor. A website advertising the podcast introduced Wilson as a "social scientist" and "working professionally in education" for nearly 20 years and highlighted his 25 years of experience in religious-related work. The podcast has completed 64 episodes.
Wilson is due to be arraigned Nov. 21.
Main photo: Michael Wilson, co-host of the podcast Gripping Reality, has been charged with sexual assault / YouTube screenshot