Baptist Temple in Alaska Changes its Name to Avoid Association With 'False Religions'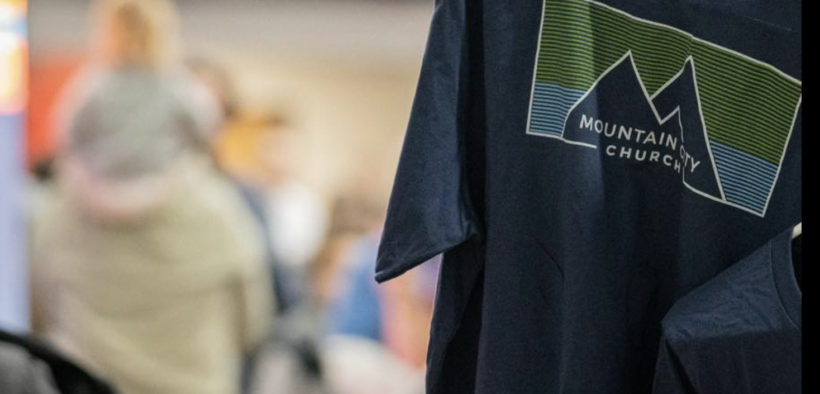 A Baptist church in Alaska is changing its name to better reflect its vision and to prevent any association with what its head pastor called "false religions."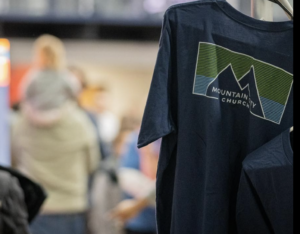 Anchorage Baptist Temple will now be known as Mountain City Church. The associated Anchorage Christian School will become Mountain City Christian Academy.
"The church will change its name to match its expanding vision — transforming every Alaskan with the salt, light and love of Christ," Pastor Ron Hoffman said.
The church's website says that while the name Anchorage Baptist Temple adequately characterized its mission and influence in the past, now, "by God's grace, our church influences so much more than Anchorage and we want our name to match that."
"As we strive to reach all of Alaska with the Gospel, we want to remove any obstacles that may prevent us from reaching someone," it says.
Hoffman also told the Christian Post he believes the word temple is more often associated with "false religions" these days than "true places of worship."
The 2,500-member church was founded in 1956 by Pastor Don White as a Baptist Bible Church congregation and then was led by Pastor Jerry Prevo for almost 50 years. Under his leadership, the church grew to include a radio and TV ministry throughout the state.
Hoffman told CP the church will not leave its heritage behind, but it's unclear whether the church will remain Baptist.
Hoffman also announced three seven-year initiatives at the church, including a Gospel outreach effort called Gospel Project Alaska; Impact Alaska, which includes social programs, cultural engagement and reaching the next generation through the Christian Academy; and Mountain City Life, an effort to engage congregants in church fellowship groups.
The church was in the news in 2020 for holding services in defiance of Alaska's COVID-19 pandemic limitations on the size of gatherings. Hoffman said at the time that while the church should obey civil rules, the ultimate authority was the Word of God. Videos of the services showed congregants seated six feet away from each other, following the recommended protocol.
Main photo: Mountain City Church / Facebook