Atlanta Church May Soon Grow and Dispense 'Medical Marijuana'

Experts Call It A Bad Idea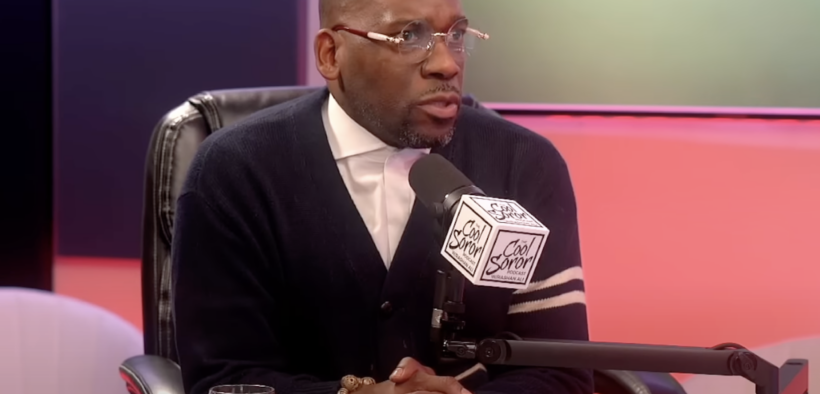 A pastor in Atlanta announced his plans to start raising and selling cannabis in an effort to bring in young black males to the church he leads.
Jamal Bryant told podcaster Rashan Ali that he wanted to bring people into New Birth Missionary Baptist Church who "smell like weed," as reported by Atlanta News First.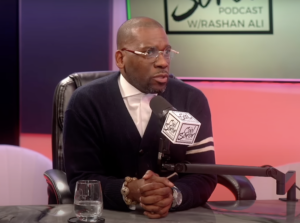 "I'm mindful that I'm not after Christians. I'm after people who don't go to church," Bryant said.
He said he raised the question to the deacons of New Birth, "Why are we not raising cannabis?"
According to the New Birth website, Bryant "is not only known as a riveting speaker but has earned a reputation as a social justice activist. Prior to pastoring, he served as the national youth and college director of the NAACP for six years, leading about 70,000 young people worldwide on non-violent campaigns."
Bryant, who has led New Birth for four years, says he would be teaching young black men skills like farming while "enhancing the ecosystem."
However, Dr. Todd Miles, professor at Western Seminary and author of "Cannabis and the Christian," offered that "[a]ny church that offers a mind-altering drug as part of its evangelism and discipleship has left the path of the life-giving truth and wisdom found in Scripture and the gospel."
"Churches should seek the lost through loving proclamation of the gospel. It is an old but true saying: what you attract people with is what you will keep them with," he added.
Georgia passed a law in 2019 that allows the "regulated licensing of limited, in-state cultivation, production, manufacturing, and sale of low-THC oil as well as dispensing to registered patients on the state's Low-THC Oil Registry."
On an Instagram video, Bryant acknowledged his comments on Ali's podcast had created controversy. He said legal cannabis is an $84 billion industry, the profits of which black people have been deprived.
Access to MinistryWatch content is free.  However, we hope you will support our work with your prayers and financial gifts.  To make a donation, click here.
Bryant said he plans to open a medical clinic at the church within six months. He cited medical benefits to hemp, including fighting illnesses like Alzheimer's, depression, migraines, epilepsy, and others.
Miles told MinistryWatch "the claims by advocates of the medicinal value of cannabis far outpace the actual evidence."
He added that the compounds found in cannabis, THC and CBD, "have some proven medical benefit, but they are not cure-alls, and the dosage should be controlled by physicians."
This is consistent with the statement by the Christian Medical and Dental Associations about the medical uses of marijuana. It first distinguishes between pharmaceutical-grade medications from components of the marijuana plant and "medical marijuana" for which there is far less research.
It encourages physicians only to recommend FDA-approved forms. "Physicians cannot assume that 'medical marijuana' has the labeled amount of active ingredient and is devoid of contaminants and harmful additives," the statement reads.
The Colson Center reported earlier this year that the psychoactive chemical in marijuana known as THC is far more potent today than it was even 10 years ago. "In 1990, the average concentration of THC in a marijuana plant was 4%. By 2012, it had tripled to 12%. Today, some products on the market have THC levels as high as 90%."
Instead of advocating for more uses and legalization of marijuana, the Colson Center argues that the church should love its neighbors by providing solid information about the dangers of marijuana.
"Doctors and emergency rooms across the country have sounded the alarm on the spike in psychosis, suicidal ideation, actual suicide, schizophrenia, and addiction-like behavior they have seen among young people using high-potency marijuana," Colson Center President John Stonestreet wrote.
Similarly, Miles said, "There is no difference between medical marijuana and recreational marijuana (the difference lies in the motivation, not the plant), so all the risks associated with marijuana including addiction, mental illness, intoxication, and impeded brain development obtain for its medical uses."
Main photo: Pastor Jamal Bryant / YouTube screenshot