Al Mohler, Recovering From Hospitalization, Honored by Southern Baptist Theological Seminary on 30th Anniversary as President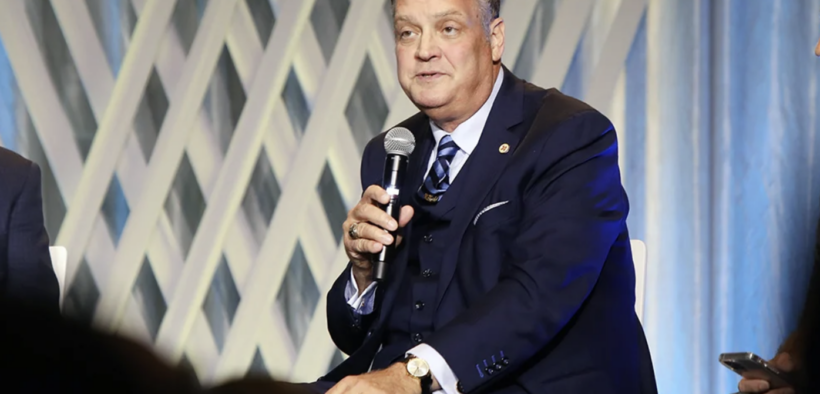 Southern Baptist Theological Seminary President R. Albert Mohler Jr. was able to attend a rescheduled work session of the seminary's board of directors April 18 after being hospitalized over the weekend with a diagnosis of blood clots in both of his lungs.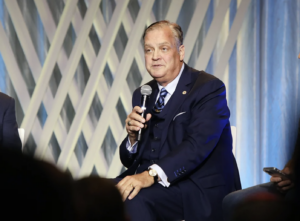 He expressed gratitude to his doctors and nurses for their care and said he expects to fully recover after continued rest.
A statement posted on the Albert Mohler website April 18 regarding "The Briefing," a daily podcast where Mohler analyzes news and events from a Christian worldview, said he was "receiving excellent care" and responding well to treatment.
"He looks forward to returning to a regular Briefing schedule in coming days," the statement said. "He and Mrs. Mohler are thankful for each listener and appreciate your prayers!"
Mohler was previously hospitalized for pulmonary emboli in January 2007 but made a full recovery following surgery to remove scar tissue from a 1980s operation, ChurchLeaders reported.
At the meeting, the SBTS board reaffirmed the health of the institution, approving an operating budget of $52.3 million for the 2023-2024 fiscal year, a 3.6% increase from the previous year.
The board also presented Mohler, on the 30th anniversary of his becoming president, with a reframed document originally given to him in 1993 inviting him to become the ninth president of SBTS.
Access to MinistryWatch content is free.  However, we hope you will support our work with your prayers and financial gifts.  To make a donation, click here.
"I am very thankful to God for the strength and vitality of this institution and so thankful for the governance of a very faithful board of trustees, who serve Southern Baptists remarkably well in fulfilling their crucial responsibilities," Mohler said. "The board's actions set us up for a remarkable new academic year to come."
Mohler is also the editor of WORLD Opinions. In addition to The Briefing, he also hosts the religion and spirituality podcast Thinking in Public.
Main photo: The Rev. R. Albert Mohler Jr. participates in a panel during the SBC annual meeting, June 15, 2021 / RNS photo by Kit Doyle