A Personal Tribute to Dr. Norman Geisler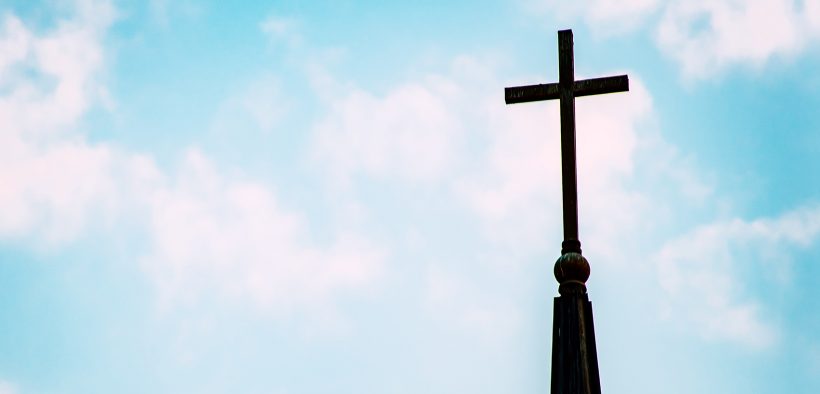 As I was processing the fact of Dr. Geisler's homegoing to be with Jesus for eternity, a flood of memories flashed across my mind.
I had known about Norm since I was a seminary student in the early 1970s. Along with my fellow conservative classmates, we eagerly awaited Dr. Geisler's latest article, tape, or book defending the historic Christian faith in powerful, articulate, and exhilarating ways. For us, Dr. Geisler's latest defense of the faith was like a long drink of cold water in the midst of what was too often an arid and sterile theological landscape.